Launch your dream, beyond your vision; Lega Power, never let you down.
---
Sri Lanka Project satisfactorily delivered
---
Recently, 3 unit LEGA generator sets in which is custom-made by our company with features of high-quality, high-performance, low fuel consumption, low emission and low noise has successfully delivered to destination, Sri Lanka, which also obtains client's positive feedback due to sound operation.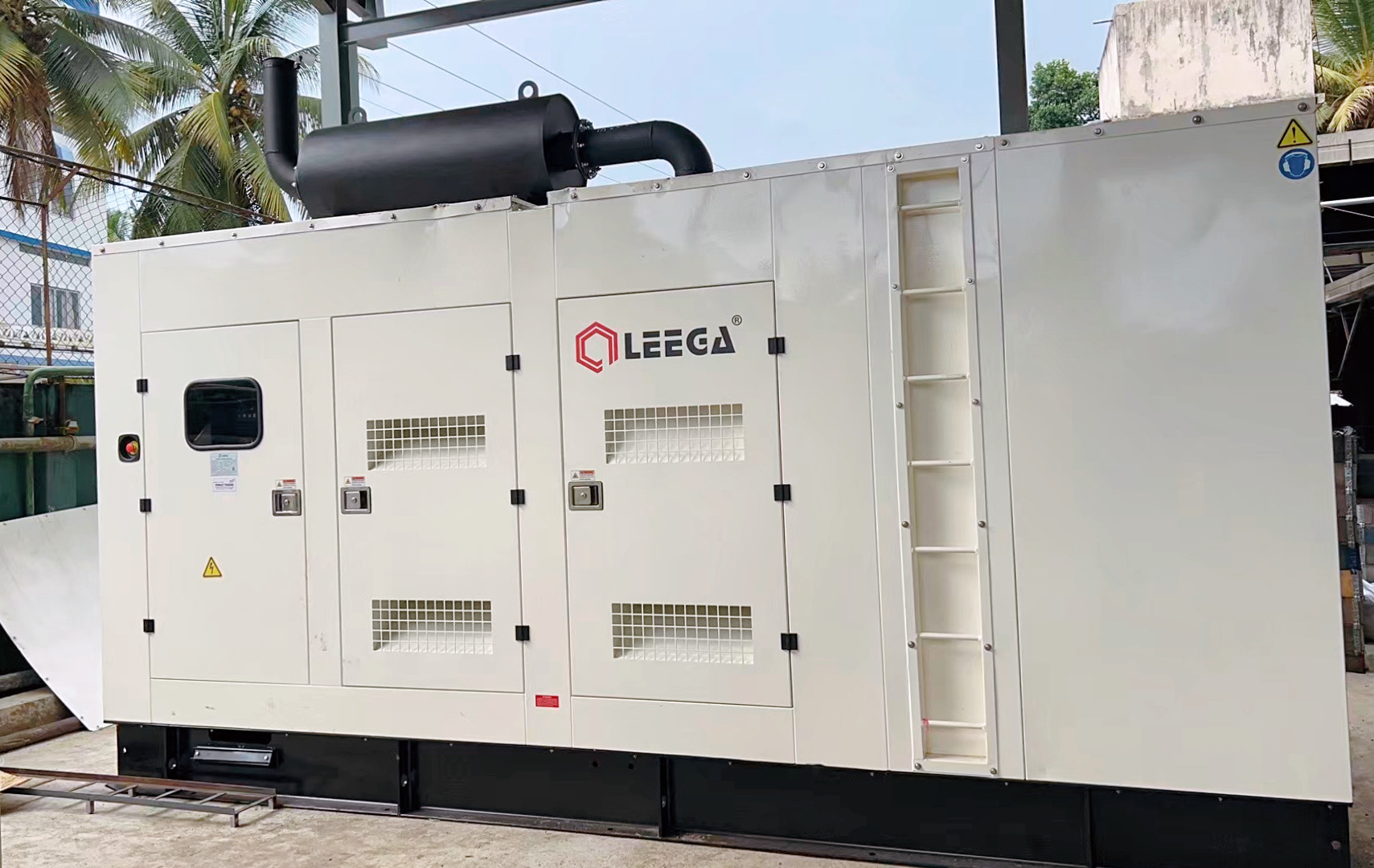 We promptly coordinate the production department to orderly manufacture genset according to our client's requirements.
Transportation department arranged the shipment in time to ensure it would be delivered to Sri Lankan as scheduled. All employees of our company has always been pulled together to overcome difficulties and create glories through our intelligence, perspiration and innovation.
We have always held the concept of "integrity first, quality first", and insisted on providing clients with high-quality products, high standard technical support, safe, reliable, and comprehensive after-sales service, so that we have won high praise from domestic and foreign clients.
Lega Power has always been focused on satisfying customers' needs and prioritized in products' quality, casting brand by word of mouth. Looking forward, we will remain true to our original aspiration and move forward with determination.