Launch your dream, beyond your vision; Lega Power, never let you down.
---
A delegation of Afghan government officials visited the company for research and inspection
---
On September 4th, accompanied by the Department of Commerce of Fujian Province, a delegation composed of officials from relevant Afghan government agencies visited Fujian Yongqiang Power Equipment Co., LTD. Relevant leaders of the company attended and accompanied the investigation. The two sides exchanged views on future cooperation in the field of generators and generator sets.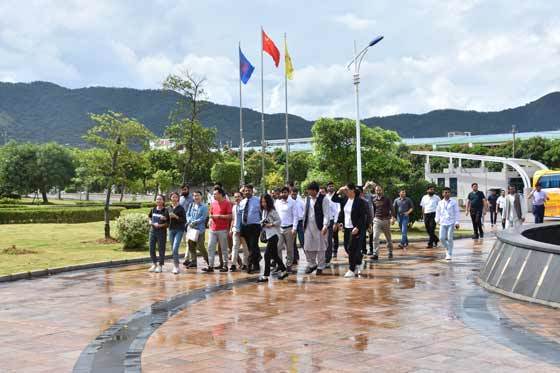 Leaders of the company briefed the delegation of Afghan government officials on the company's development history, business scope, main products and overseas market development, and showed some of the successful implementation of large-scale power generation projects in Central Asia, Africa, the Americas and other regions. During the investigation, the delegation visited the company's product exhibition hall and production workshop, conducted in-depth communication and discussion on the company's related products and technical solutions, and highly recognized the company's achievements in the field of generators and generator sets.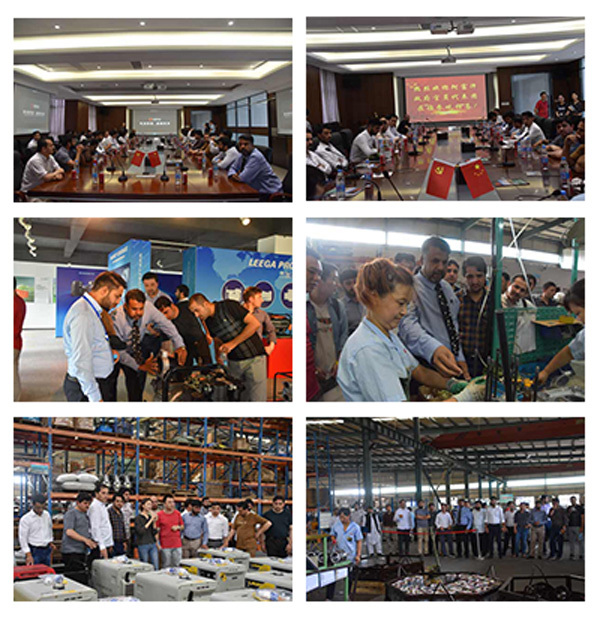 As a "study and visit base for Foreign economic officials" designated by the Ministry of Commerce, Fujian Yongqiang Power Equipment Co., Ltd. is a flag of Chinese generator and generator set export enterprises. The company is in the leading position in the design, supporting production, solutions and maintenance of the generator set, and has a high reputation in dozens of countries and regions around the world. The company has 186 independent research and development patents in the field of generator and generator set (including 23 authorized core invention patents), and its products are exported to more than 100 countries and regions in Europe, North America, South America, Oceania, Asia, Africa and other parts of the world.
Yongqiangjia company adheres to the values of "innovation, efficiency, integrity, win-win", adhering to the business philosophy of personalized customization and professional service, and is committed to becoming the world's most influential and competitive generator set supplier.