Launch your dream, beyond your vision; Lega Power, never let you down.
---
Great news: Lega Power gets approval to establish provincial enterprise engineering technology research center.
---
The Fujian Provincial Department of Science and Technology expert panel review, approved by the Fujian provincial Department of Science and Technology, agreed to our company to establish a provincial enterprise engineering technology research center - "Fujian Province high performance generator set enterprise engineering technology research Center".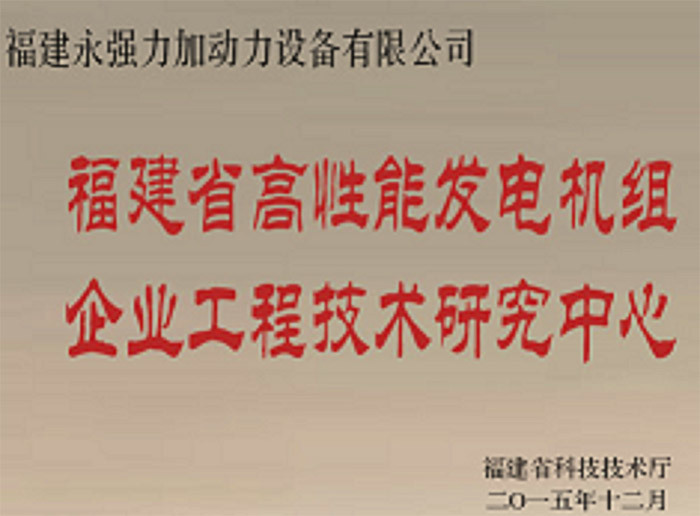 This marks my company's research and development work will step on a new starting point and a new height.
The engineering technology research center of the company covers an area of about 3000 square meters, with more than 60 sets of various test instruments and equipment, with the ability and means to detect, analyze and test the whole process of engines, generators and generator sets. It is a high standard research and development platform for domestic generating units.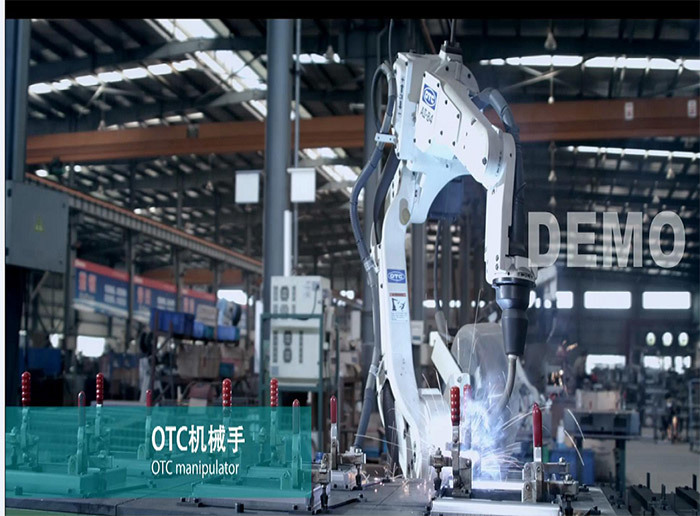 The research and development team of the center adopted new test methods and research and development means, and made a series of technological breakthroughs and core technologies with independent intellectual property rights. A large number of technological achievements were applied to production practice, which greatly promoted the technological progress of the enterprise.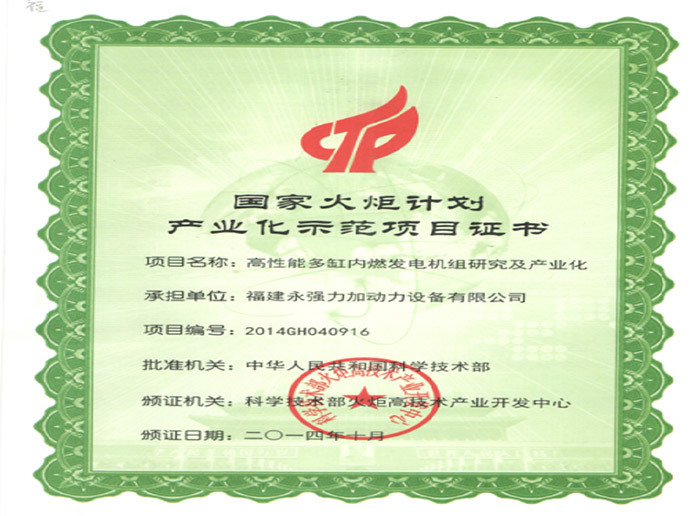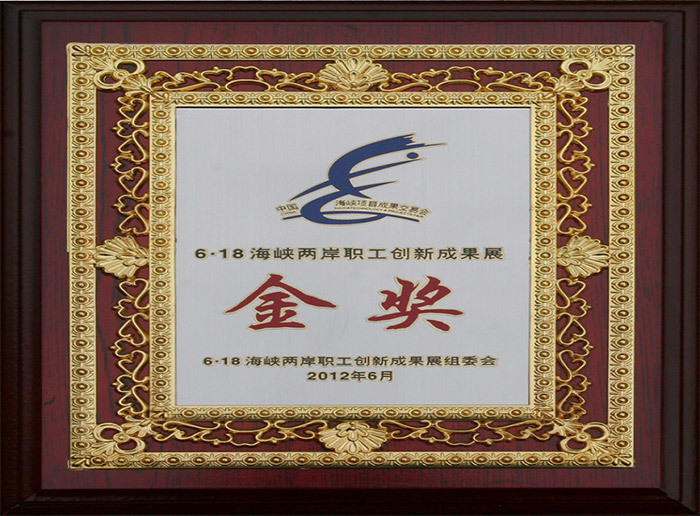 According to the principle of "production generation, design generation and development generation", the company will continue to carry out its R&D strategy, improve the technological content of independent intellectual property rights of products, and provide technical support for the sustainable development of the company.