Launch your dream, beyond your vision; Lega Power, never let you down.
---
Back from Chinese New Year holidays to work with full passion and confidence.
---
At 9:00 on February 2, 2017, the opening saluted, resounded through the clear sky. With the sound of firecrackers, the production line opened the prelude. On the first day of work, the enterprise staff came to the company early to report, everyone with a smile, all full of confidence, popularity, confidence, so that the enterprise full of vitality.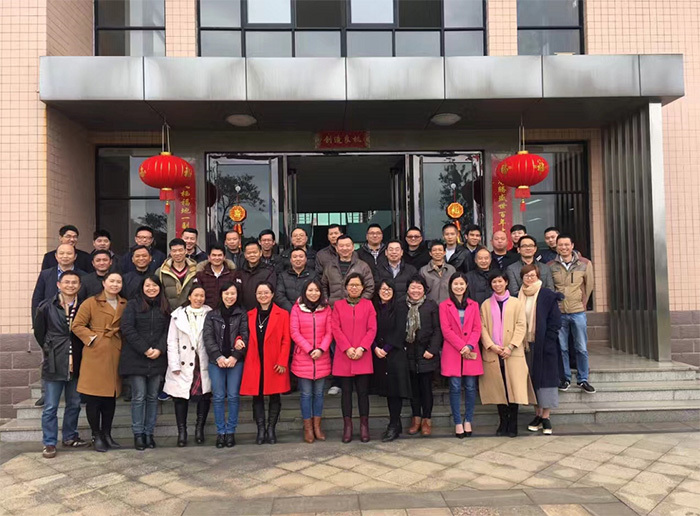 New Year New atmosphere, Fujian Yongqiang plus power Equipment Co., Ltd. Hongkuan factory presents a happy and peaceful atmosphere, group president Zhuo Ben and arrange the financial department to distribute the door red envelope one by one, for a good New Year, immediately rich, immediately auspicious. Employees smile, beaming atmosphere, so that Fujian Yongqiang plus power equipment Co., Ltd. plant lively unceasingly.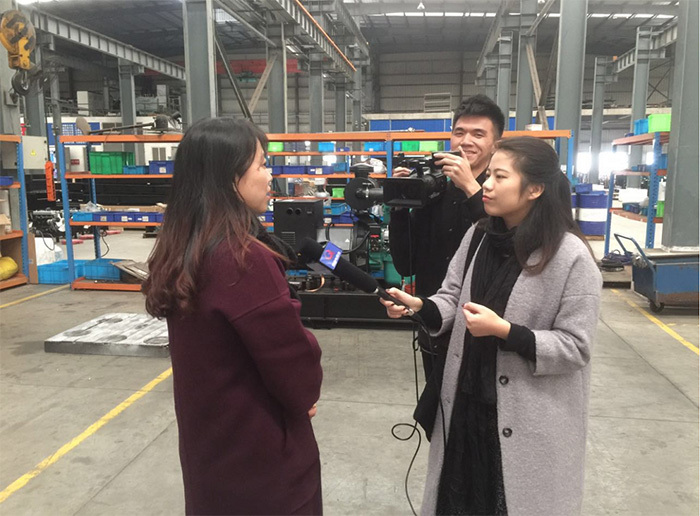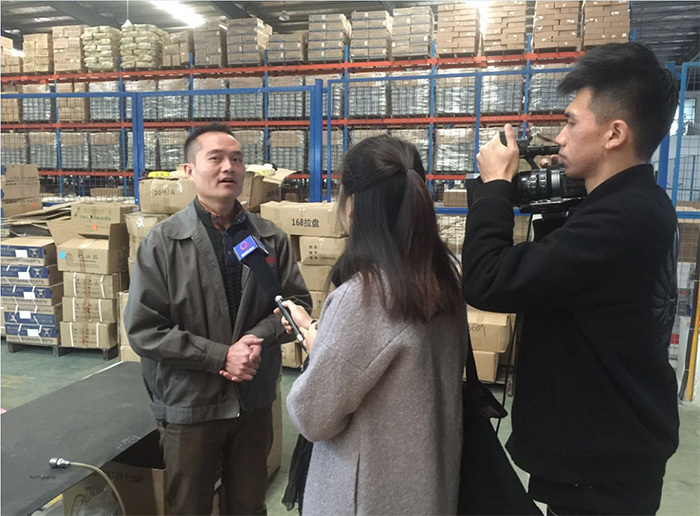 Longteng Shengshi century long day by day, Fengqi blessed land a grand plan to open in spring.