Launch your dream, beyond your vision; Lega Power, never let you down.
---
Diesel Generators Delivered To Large Chemical Plant
---
In recent days, 10 diesel generator sets sunchronized with a capacity of 1800KW successfully delivered to a large chemical plant in Ordos, which are used for providing daily power to ensure workers' safety and equipments' sound operation. Actually, those 10 diesel gensets have been assembled and debugged.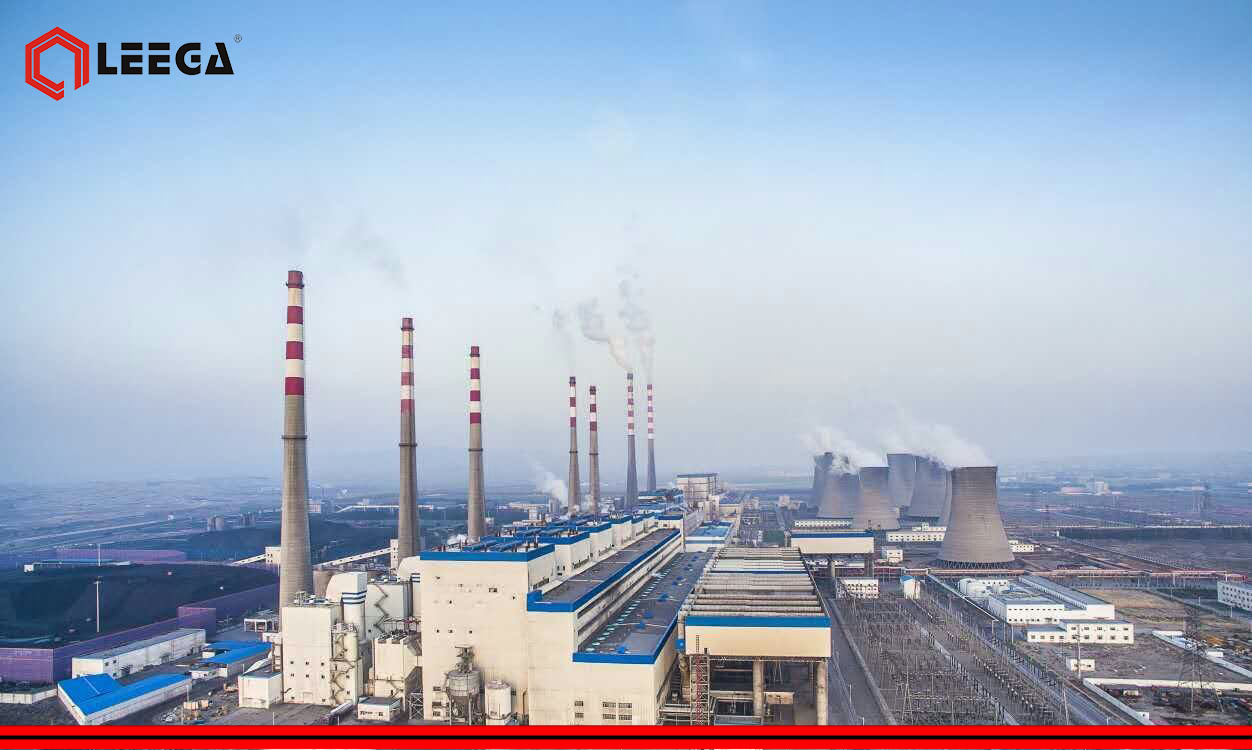 We assure our users that LEGA generator set, as a vital emergency backup power, can run unceasingly to ensure safety. In addition, we can assemble different models of generator sets to meet customers' electricity needs of different power and usage.